For anyone who doesn't yet know, I have a little boy named Hunter. He is approaching the 14 month mark and he is HUGE.
Even before he was born I quickly discovered that finding boys clothing was a challenge. I wanted him to have a certain look, which didn't involve cutesy puppies or phrases like "dad's all star player". those are all cute and good in their own right but I wanted a little emo punk baby. They had styles I was looking for for toddlers and up but nothing for newborns and infants.
UNTIL...
Crazy8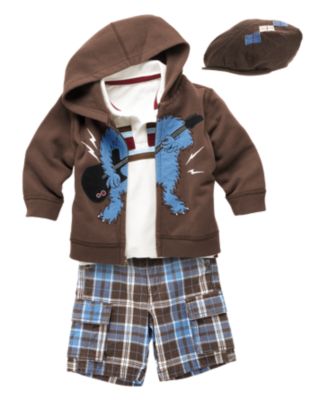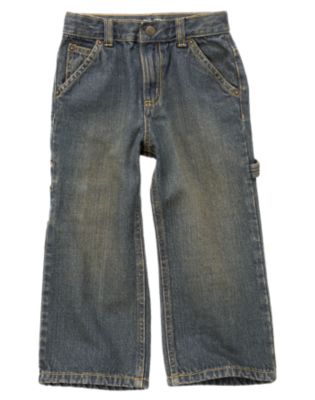 Crazy 8 is a sister company of Gymboree so their clothes are higher quality but the prices are so reasonable. We bought, two hoodies, a pair of jeans and socks for $41.50 HELLO. I know it's not "cheap" but for the style of clothes and the quality of craftsmanship, I can't complain at all. Plus with that $40 purchase we got a $20 off $40 certificate for later in September. I've worked enough retail to know that's just a ploy to create traffic but I think it's a great deal.
So if you have a son or daughter who is in need of a wardrobe upgrade please check them out.